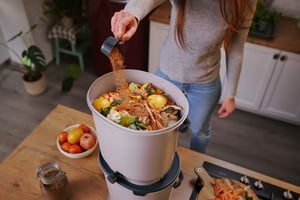 Bokashi Academy
PREDELAJ BIOLOŠKE ODPADKE
Zelen gumb prikazuje tvojo trenutno lokacijo v tečaju:
Česa se boš naučil/-a o PREDELAVI BIOLOŠKIH ODPADKOV:
Nauči se, kam gredo biološki odpadki, ko zapustijo tvoje gospodinjstvo.

Najdi svojo najboljšo rešitev za predelavo bioloških odpadkov.

Oglej si rezultate poglobljenih raziskav na temo bokashi kompostiranja, ki jih je opravil naš raziskovalni oddelek.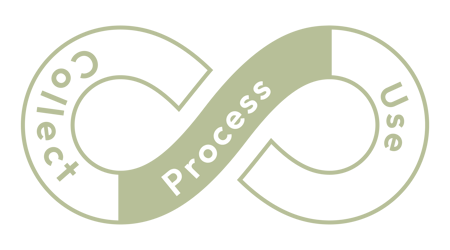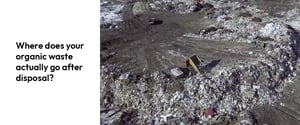 Dolžina: 2:37 min
Kam biološki odpadki sploh gredo, ko jih zavržeš?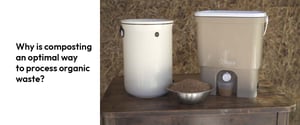 Dolžina: 2:12 min
Zakaj je kompostiranje optimalen način za predelavo bioloških odpadkov?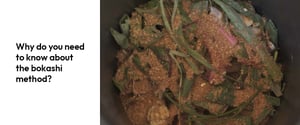 Dolžina: 4:16 min
Kaj preprosto moraš vedeti o bokashi metodi?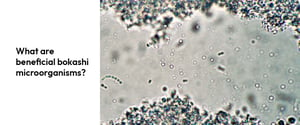 Dolžina: 2:10 min
Kaj so bokashi efektivni mikroorganizmi?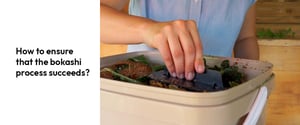 Dolžina: 3:02 min
Kako poskrbiš, da bokashi proces uspe?
Bokashi Academy
ŠTUDIJE PRIMEROV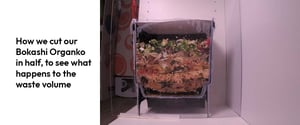 Dolžina: 2:16 min
Kako smo razrezali Bokashi Organko na pol, da bi videli, kaj se zgodi s prostornino odpadkov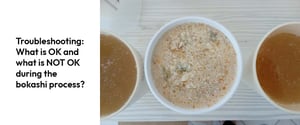 Dolžina: 4:17 min
Odpravljanje težav: Kaj je OK in kaj NI OK med bokashi procesom?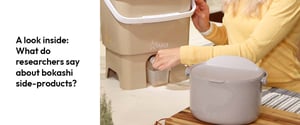 Dolžina: 2:01 min
Poglobljeno: Kaj pravijo raziskave o bokashi stranskih produktih?
Klikni zelen gumb in nadaljuj z učenjem:
Bokashi trgovina
Začni kompostirati z Bokashi Organko kompostniki.
Klikni gumb in popeljali te bomo v trgovino.
Continue learning by choosing the next module.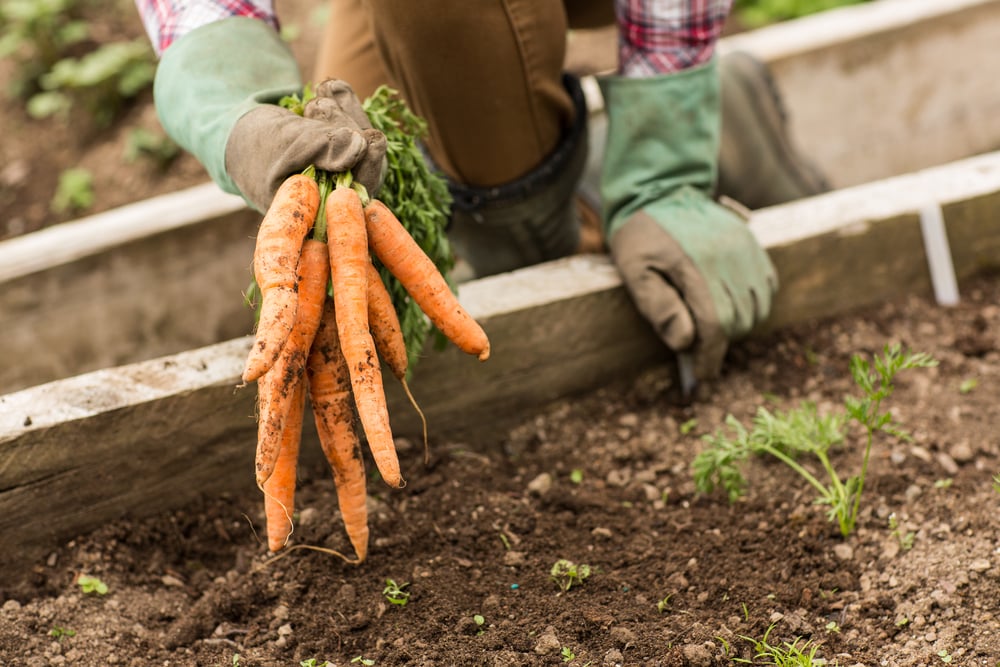 Bokashi Library
Discover our Bokashi composting knowledge center. After completing the Bokashi Academy, you'll most likely be eager to dive deeper into certain topics. This is where our blog posts will serve you best!