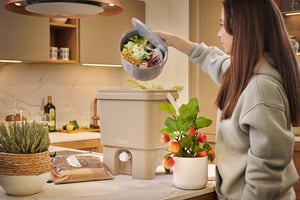 BOKASHI ACADEMY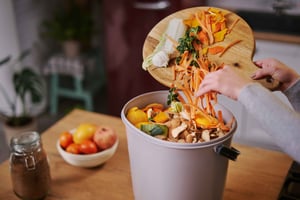 Bokashi Academy
ZBIRAJ BIOLOŠKE ODPADKE
Zelen gumb prikazuje tvojo trenutno lokacijo v tečaju:
Česa se boš naučil/-a o ZBIRANJU BIOLOŠKIH ODPADKOV

:
Nauči se, kaj so biološki odpadki, kako z njimi pravilno ravnati in hkrati poskrbeti zase in za okolje.

Pridobi enostavne in uporabne nasvete za zbiranje bioloških odpadkov v svojem gospodinjstvu.

Poglej si navdihujoče primere, kjer skupnosti biološke odpadke že pravilno zbirajo.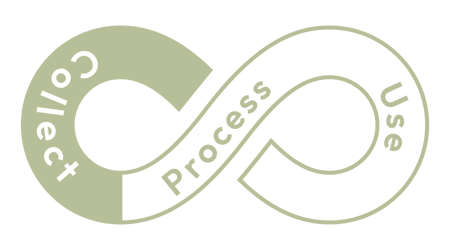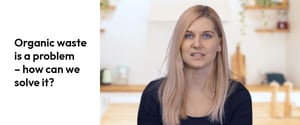 Dolžina: 3:17 min
Biološki odpadki so problem - kako ga lahko rešimo skupaj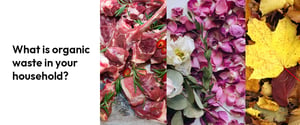 Dolžina: 1:13 min
Kaj sploh so biološki odpadki v tvojem domu?
Dolžina: 1:50 min
Kako pravilno zbirati biološke odpadke?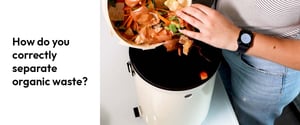 Dolžina: 2:23 min
Kako pravilno ločevati biološke odpadke?
Bokashi Academy
ŠTUDIJE PRIMEROV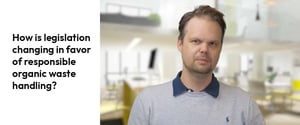 Dolžina: 2:01 min
Kako se zakonodaja spreminja v smer odgovornega ravnanja z biološkimi odpadki?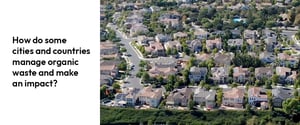 Dolžina: 4:41 min
Kako nekatera mesta in države upravljajo z biološkimi odpadki in s tem poskrbijo za pozitiven vpliv?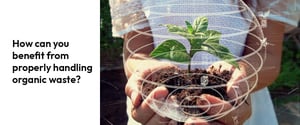 Dolžina: 2:27 min
Na kakšen način ti pravilno ravanje z biološkimi odpadki lahko koristi?
Legislation is changing in favor of organic waste handling!
Accordion description
fdsfsf

fdsfsfs

dfsfsfs

fdsfsf
How some countries manage organic waste and make an impact
Accordion description i
How can you benefit from properly handling organic waste?
Accordion description i
Klikni zelen gumb in nadaljuj z učenjem:
Bokashi trgovina
Začni kompostirati z Bokashi Organko kompostniki.
Klikni gumb in popeljali te bomo v trgovino.
Continue learning by choosing the next module.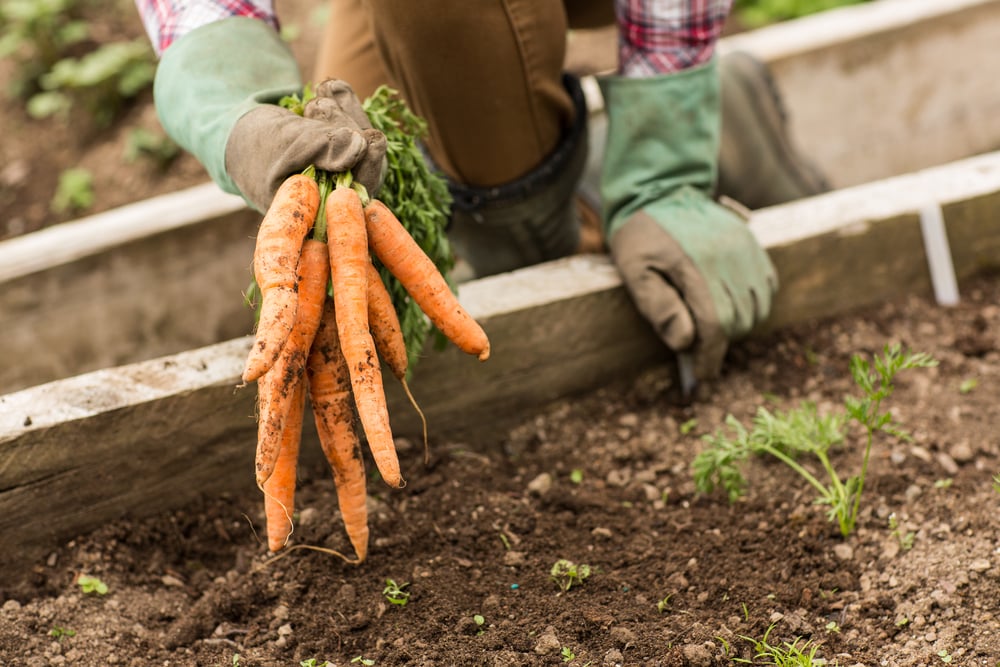 Bokashi Library
Discover our Bokashi composting knowledge center. After completing the Bokashi Academy, you'll most likely be eager to dive deeper into certain topics. This is where our blog posts will serve you best!