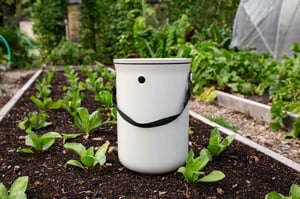 Bokashi Academy
USE BOKASHI RESOURCES
The green button shows your course location:
What you'll learn about USING BOKASHI RESOURCES:
Learn how to use side-products of bokashi composting.
Share your resources with others and support them in their sustainable lifestyle.
Meet satisfied Bokashi Organko users who use resources to feed the soil and grow their plants.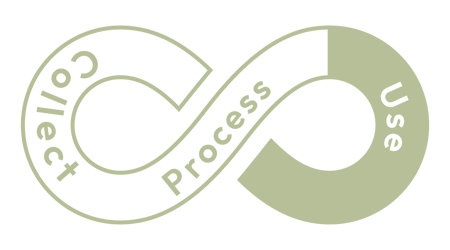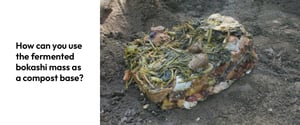 Video length: 3 min
How can you use the fermented bokashi mass as a compost base?
Video length: 1:34 min
What can you do with fermented mass if you don't have a garden or plants?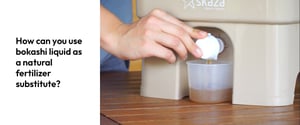 Video length: 2:17 min
How can you use bokashi liquid as a natural fertilizer substitute?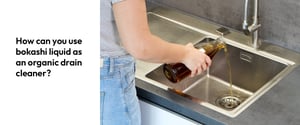 Video length: 1:26 min
How can you use bokashi liquid as an organic drain cleaner?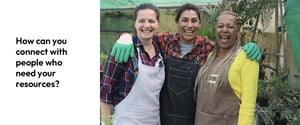 Video length: 2:03 min
How can you connect with people who need your resources?
Bokashi Academy
CASE STUDIES
Video length: 2:20 min
How Polona from Slovenia uses the fermented bokashi mass to enrich her soil with nutrients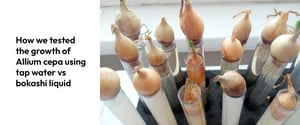 Video length: 2:44 min
How we tested the growth of Allium cepa using tap water vs. bokashi liquid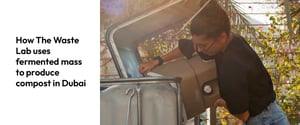 Video length: 11:13 min
How The Waste Lab uses fermented mass to produce compost in Dubai
Click the green button to continue learning:
Bokashi Shop
Start composting with Bokashi Organko.
Click the button and we'll take you straight to our shop.
Continue learning by choosing the next module.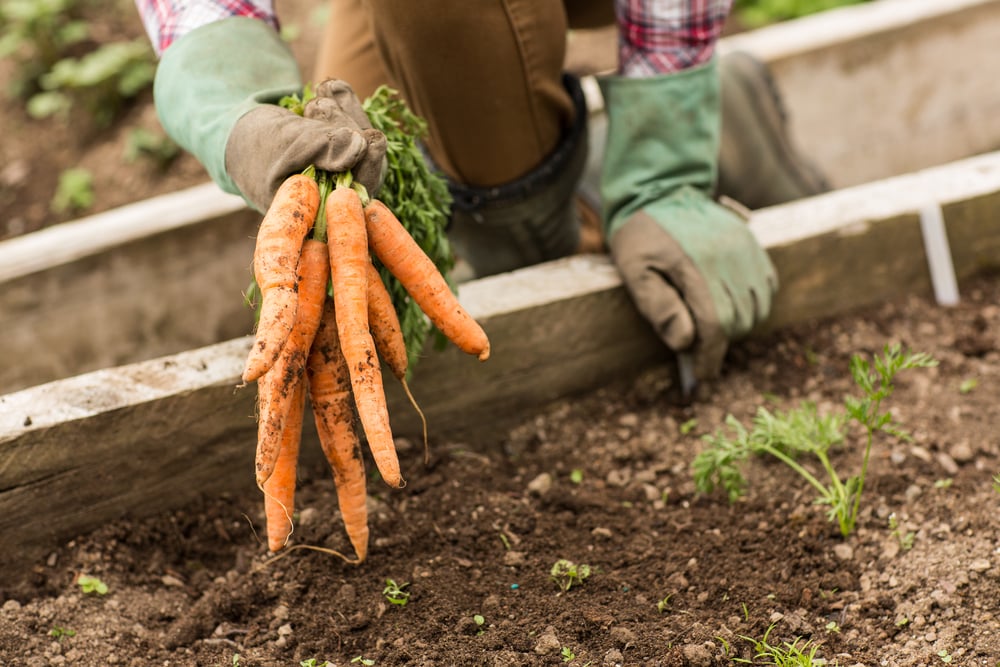 Bokashi Library
Discover our Bokashi composting knowledge center. After completing the Bokashi Academy, you'll most likely be eager to dive deeper into certain topics. This is where our blog posts will serve you best!