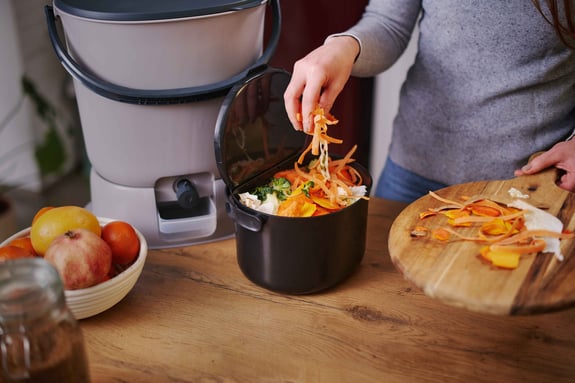 BOKASHI ACADEMY
Learn everything you need to know to get a clear understanding of how to properly manage organic waste.
Start living the #bokashiloop.
Welcome to your #bokashiloop journey!
The #bokashiloop concept represents the path your organic waste takes from being a food leftover to becoming a new resource. It consists of 4 main phases: collecting organic waste, processing it, using bokashi resources, and closing the whole loop.
Play the video to learn what you can expect from Bokashi Academy courses ↴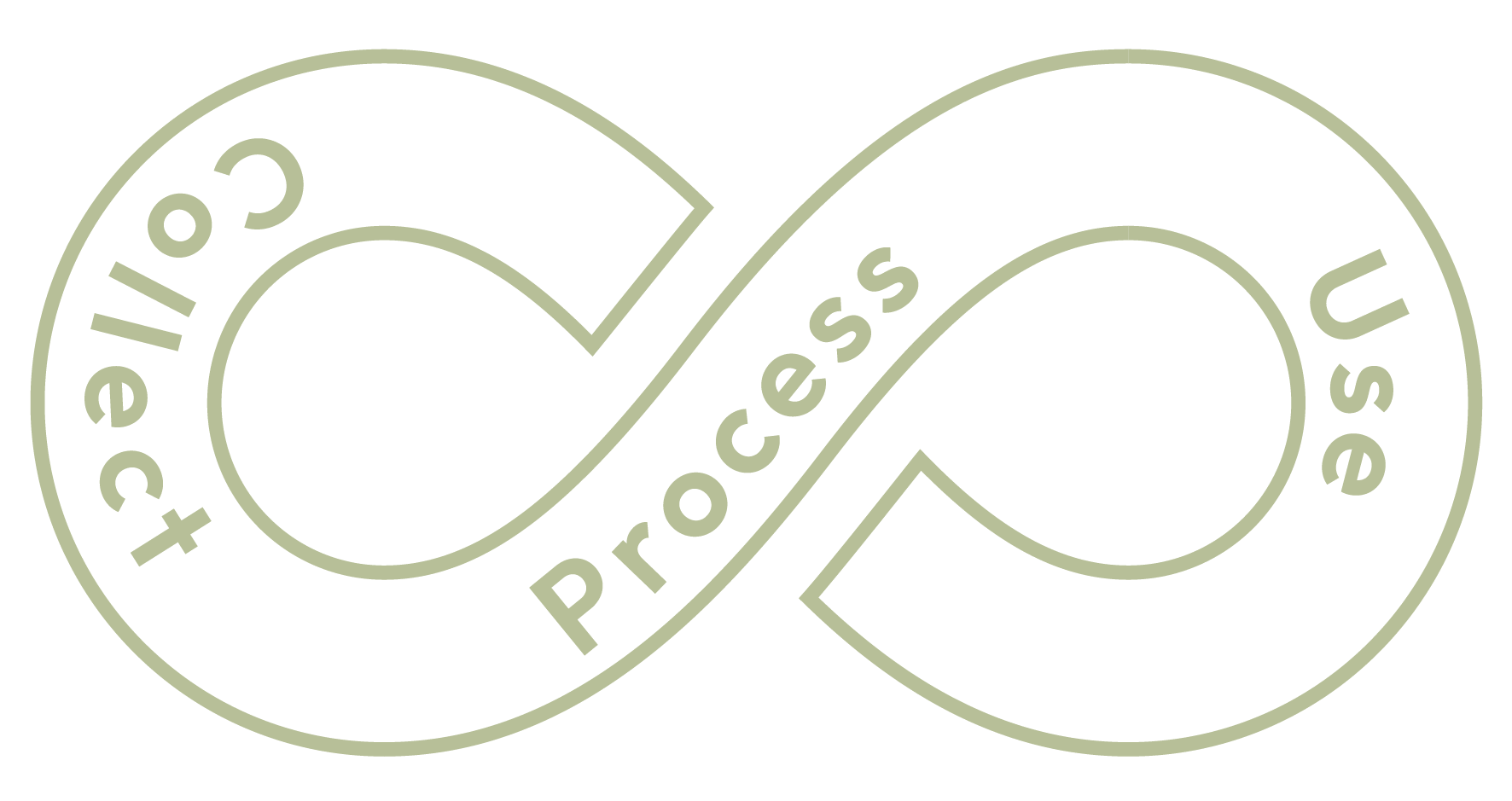 Bokashi Academy guides you through four steps of organic waste management
Click the button to start your exciting #bokashiloop journey ↴
Where would you like to start your composting journey?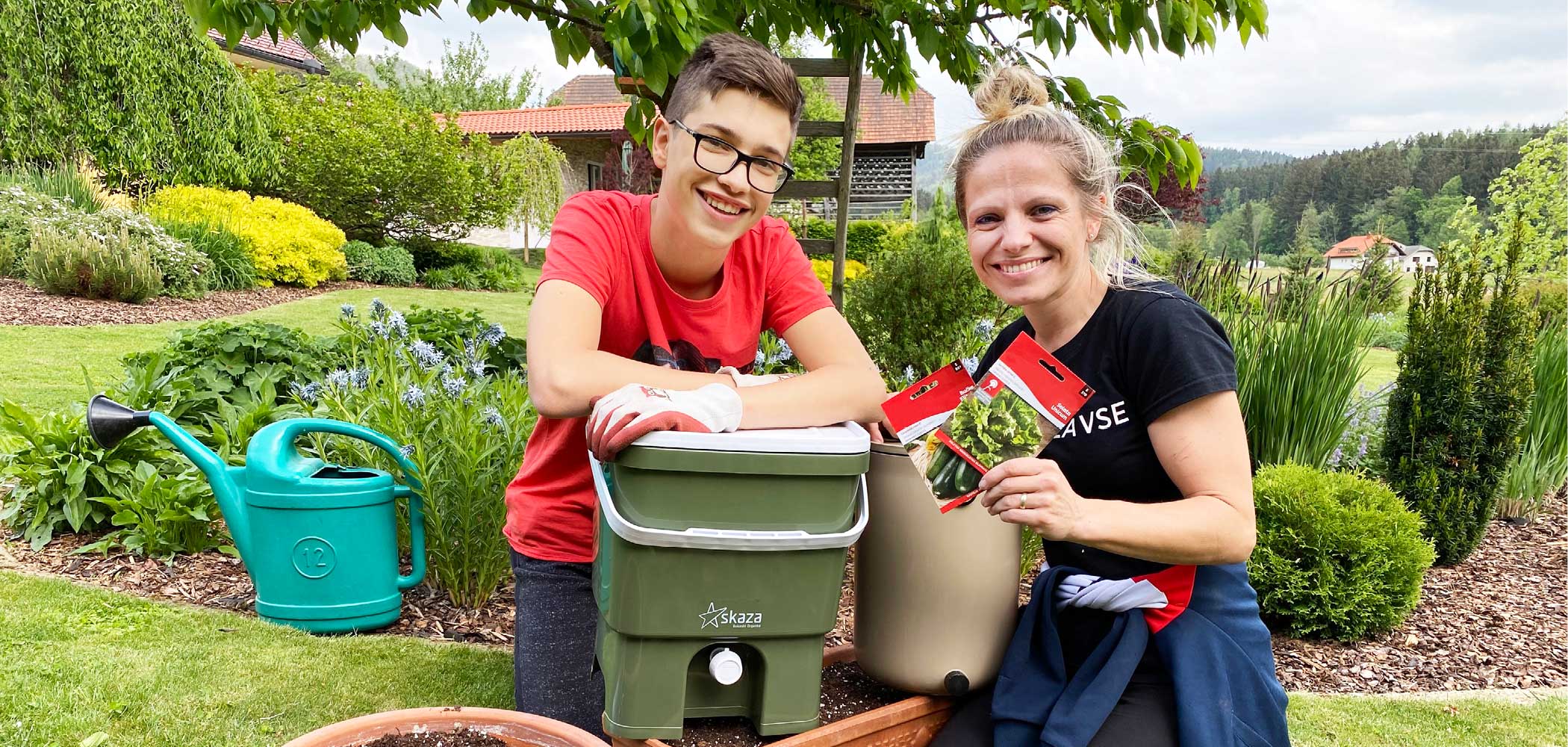 JOIN THE #BOKASHILOOP MOVEMENT
Do you want to become a part of our movement that treats food waste as a new resource?
Connect with other enthusiasts and play your part in #bokashiloop.