When the global pandemic hit us last year, we weren't aware that many underlying social problems would emerge to the surface. The sudden shortages of flour, bread and even yeast in the supermarkets made the municipalities realize that we should rethink our urban food policies with an emphasis on food waste prevention and act fast.
As a lot of the food supply chains were cut or prolonged for an indefinite amount of time, the cities had to come up with an emergency plan on how to assure full plates for their citizens on the one hand and how to efficiently treat bio-waste on the other hand. Smart food waste management appeared as one solution to cut down on waste and save some precious resources that were considered abundant until then.
Challenges of bio-waste management and good practices in the European countries
One of the Sustainable Development Goals' being zero hunger caused that effective food waste reduction became one of the top priorities in most European countries. Let's check some numbers. With a share of 34%, bio-waste is the largest single component of municipal waste in the EU and about 60% of that portion is food waste. Bio-waste is a great source of high-quality fertilizer and soil improver as well as biogas, but for it to be correctly processed, it needs to be collected separately to prevent plastics from contaminating it. As municipalities are striving to do better in the field of bio-waste management, the need to set clear rules on labeling products as well as establishing quality standards and quality assurance processes for bio-waste by-products on the EU level is becoming more and more important.
A great example of how cities can participate in the food system transformation is the FOOD trails project, funded by the European Union that aims to make the farm-to-fork journey sustainable, empower communities, promote a zero-waste use of resources, promote behavior change and ensure people have healthy and secure diets. Now let's have a look at what some of the 11 cities included in the initiative did to lessen the environmental impact of producing, processing and transporting food.
Successful cut down on food waste in Milan
In the capital of Lombardy, Milan's Food Policy Office pilot project targeted food waste and sustainability as two priority goals. In their case, waste management meant rethinking why so much food goes to waste in the first place. They successfully cut down on food waste in school canteens by serving portions of fruit in the morning rather than after lunch. During the pandemic, they created 10 hubs with food aid systems that helped them to distribute the equivalent of 1.6 million meals in 15 weeks.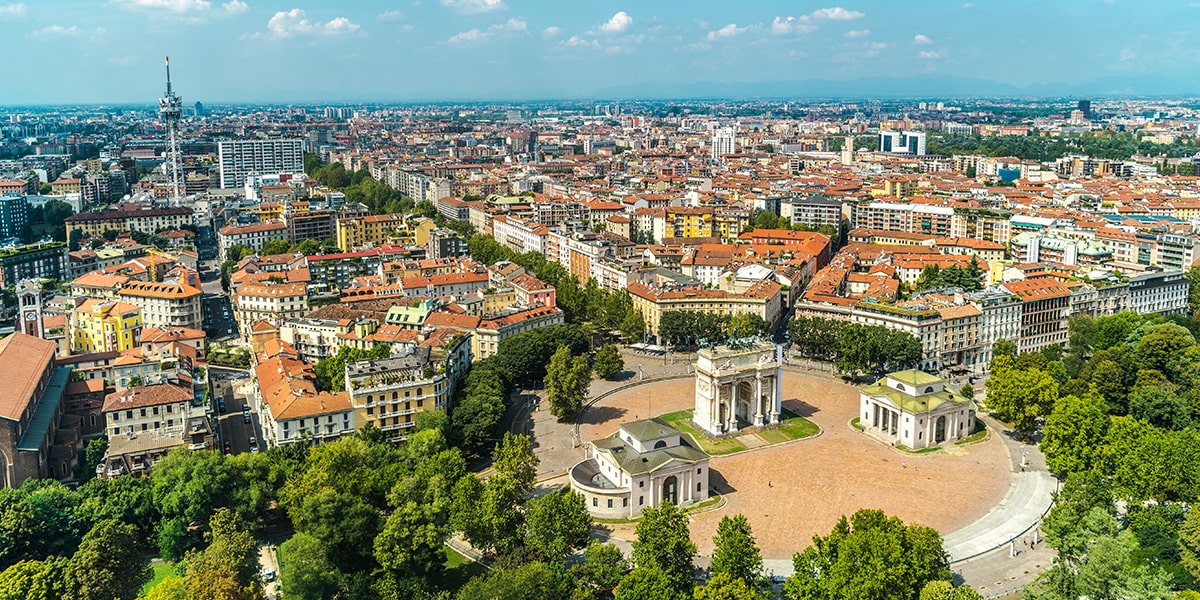 Focus on human education in Bergamo
In the city of Bergamo, the municipalities recognized the importance of local ingredients and focused on food education related to the region. Establishing a takeaway platform for local restaurants demonstrated their commitment to food waste prevention. During the corona crisis, the city faced an emergency crisis which they combated thanks to the solidarity of other Italian cities that helped them distribute 40,000 food packages in that time.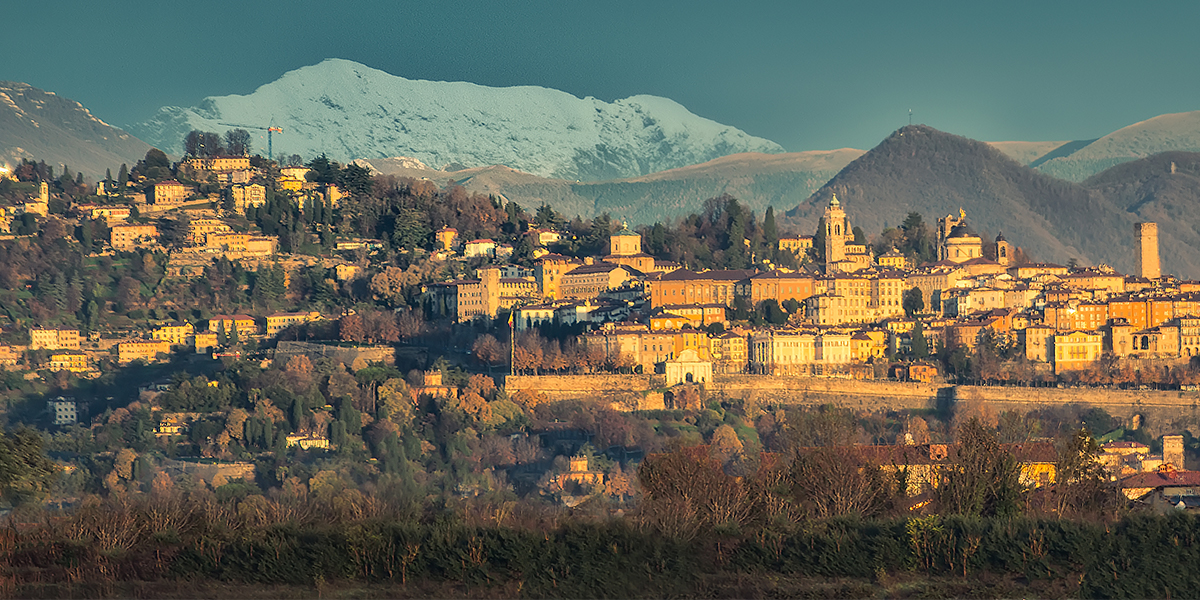 Bordeaux shortened and reinforced food chains
In France, Bordeaux established its own food council with four priority issues that were given more importance during the COVID pandemic: food choice, fighting food waste, improving local farming capacity and working on shortening and reinforcing food chains. Policymakers also concentrated on food distribution to vulnerable communities. Even though the pandemic was a huge challenge, it allowed the municipal authorities to recognize the weaknesses and to better prepare for future shocks.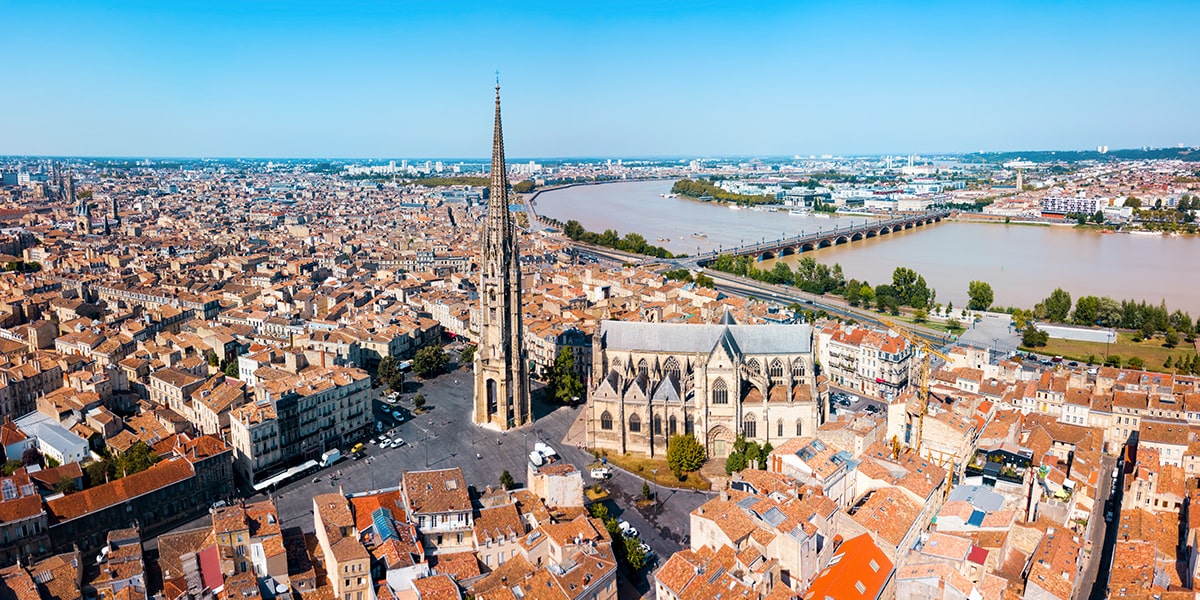 Grenoble recognized the importance of local markets
Grenoble's unique geographical location called for unique food policies during the pandemic. They recognized the importance of local markets; hence they quickly put into place strict sanitary measures and allowed the local farmers to continue selling their products. Another way to enforce local food chains was to attach food vouchers to family benefits.
Spreading awareness about separate waste collection
Even though the share of municipal waste collected and composted is growing in the last couple of years, a massive amount of food waste still ends up in mixed waste, even in countries that implemented good separate waste collection systems. This shows we must strive to increase awareness about separate waste collection in the cities, inform the households about the benefits of composting and set clear goals for the future of bio-waste management.
So, what can we learn from these examples? Firstly, creating an organization or initiative dedicated to reducing food waste is certainly a way to go. They provide the necessary structure and moreover generate new jobs linked to the urban food policies. Secondly, relying on local food producers and restaurants has been crucial in the last year. To implement the farm-to-fork concept while still respecting the safety measures in place, launching takeaway platforms showed as a great solution. Finally, solidarity and cooperation between cities and the participation of all parties involved in the food chain made it possible to both prevent and manage bio-waste in a sustainable way.
Source: How four EU food cities dealt with the coronavirus pandemic https://eurocities.eu/latest/how-four-eu-food-cities-dealt-with-the-coronavirus-pandemic/